Discover more from Sustainable Returns
I share thoughts on investing, sustainability, and mental frameworks.
Big PE Changes the Equation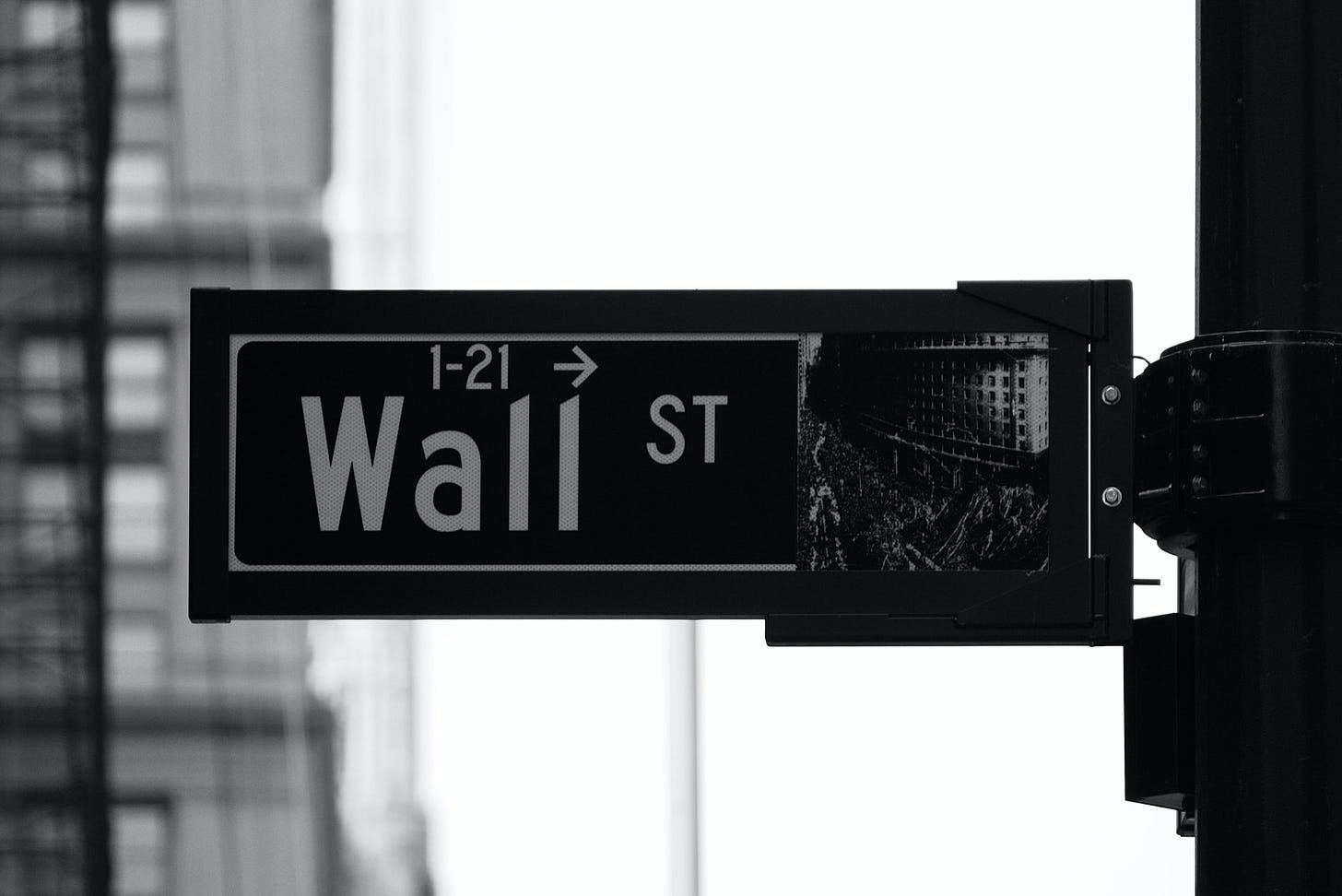 If you spend enough time venture capital or private equity, you'll eventually hear the phrase, "businesses are bought, not sold."
This adage asserts businesses that sell for the highest price do so because they are valuable to someone else as part of another whole. The buyer sees the value and doesn't need to be sold.
There's great news for startups in industrial digitization and sustainability on this front. The paradigm for exits is shifting due to renewed interest in the space from traditional financial services firms and technology giants.
Last month, Blackstone purchased Irth Solutions, a utility ticketing software that had changed hands over the course of a few private equity transactions. Before that, Vista Equity acquired Power Factors in July.
This renewed attention changes the equation.
Traditionally, startups focused on industrial problems have exited to industrial strategics and mature software firms. The multiples (P/E and revenue) of these acquirers are much lower than those in the software sector.
As a result, exit valuations get compressed. Companies trading at multiples of 6-8x revenue need very compelling reasons to acquire startups at 15-20x.
For private equity, the story is very different. These financial sponsors typically have a firm-specific playbook they expect to employ within an investment, or set of an investments, that will allow them to recoup an investment at a valuation near the 15-20x revenue range.
This number is more in-line with where startups that take capital are expected to exit.
Before this new market interest, industrial strategics and mature tech companies could exploit the lack of competition to acquire startups at their price and on their terms. With more competitive markets, startups are better positioned to solicit multiple bids and often on cleaner terms.
I don't foresee this shift driving industrial strategics and mature tech away from the bargaining table.
Digitization and sustainability are significant initiatives for these firms, and to their credit, they've stepped up to the plate in this new environment. Firms like Schneider, Generac, Autodesk, and Rockwell Automation all come to mind.
The rapid rise of the funding environment in (insert your favorite of climate, carbon, clean) tech gets all of the attention in the press. But, the exit environment is evolving just as quickly, and that should be just as exciting to us all.