Discover more from Sustainable Returns
I share thoughts on investing, sustainability, and mental frameworks.
The Charging Station #22
Keeping it brief: 2 min. 39 seconds, 664 words
Hi friends,
If there was a week to send out the newsletter a day late this one was it. On Sunday evening, oil prices and stocks took major hits as Coronavirus fears dent demand and OPEC+ failed to come to an agreement on supply.
Let's get to that and other important stories from the world of energy.
---
📊 Data-Driven
95% - Of nearly 21 GW of energy resources currently proposed for the New England region, 95% are grid-scale wind, solar and battery projects, according to the Independent System Operator of New England. (Utility Dive)
1991 - U.S. West Texas Intermediate crude and international benchmark Brent crude on Monday posted their worst day since 1991 as tension between Russia and Saudi Arabia continues escalate. (CNBC)
---
1️⃣ Big Thought
State of the Electric Utility 2020 —>
Each year, Utility Dive publishes a "State of the Utility" report.  The report is built mainly on survey response data from executives in the sector and includes investor-owned utilities, co-ops, municipal utilities, and retail energy providers.
For the first time ever, renewables and sustainability topped the survey as the number 1 issue - both as a challenge and opportunity. From 2017-2019 the top issue for utilities was cybersecurity, but that issue has slipped back for now.
As a new decade begins, the major issues for utilities appear to breakdown into three categories:
The Unknowns: climate and cybersecurity - are we prepared for mother nature or nation-state attacks on our grid?

Policy: can regulators better incentivize utilities around the deployment of renewables, microgrids and other DERs?

Innovation: how will utilities adopt existing technologies as simple as cloud-based software to unleash the power of the data they collect?
Past Posts: Takeaways from ISO-NE's Energy Transition Report, The Energy Transition in 3 Acts
📡 If you enjoy reading our newsletter highlighting the people, organizations, and trends shaping the edges of our industries, tweet to tell others about it: 
---
Links We Enjoyed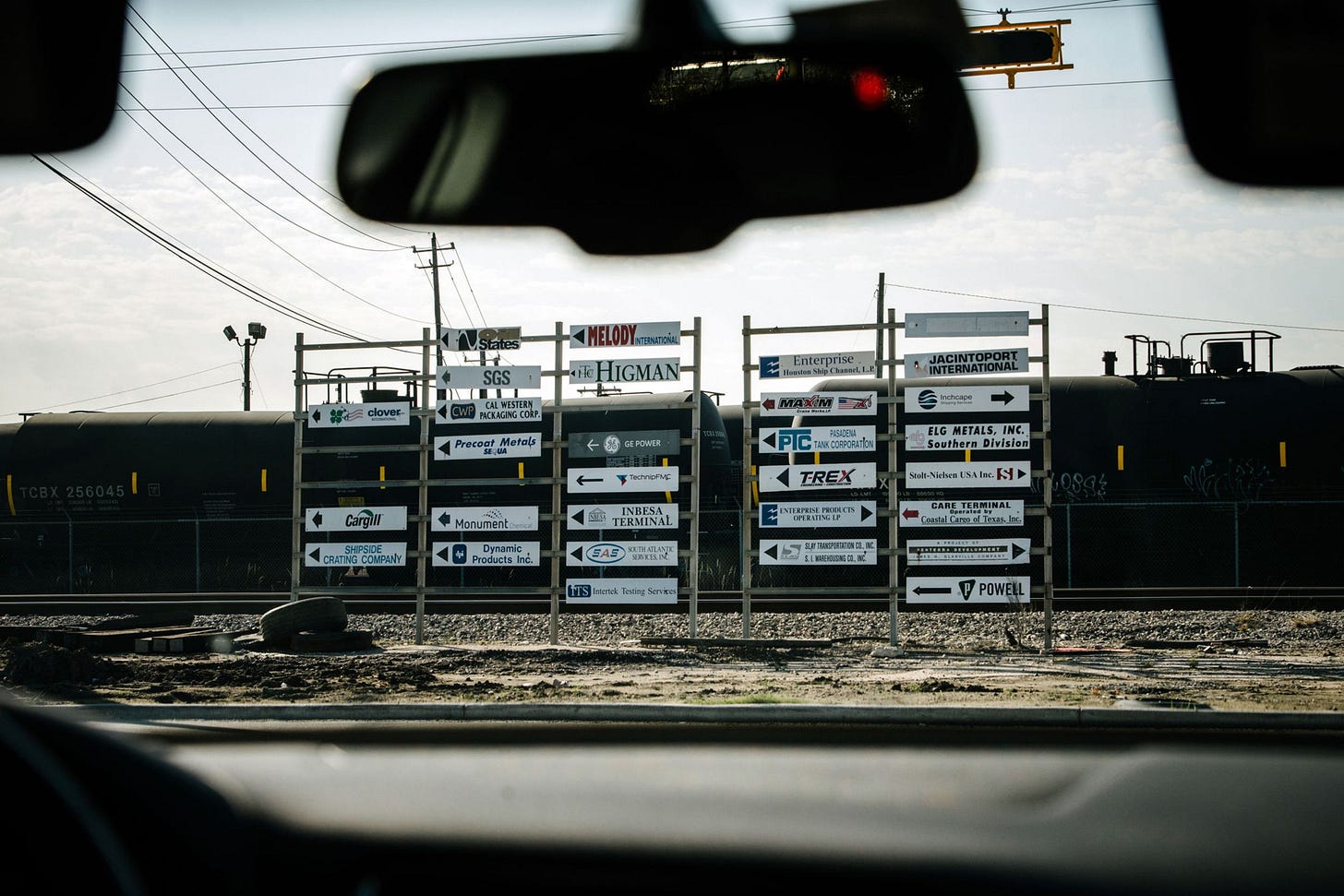 The Energy Elite Have Started Listening to Their Enemy No. 1 in Houston —>
👉 Climate change isn't exactly topic at the top of minds in the heart of oil and gas country, but that's changing thanks to a series of extreme weather events. At a time when some industry feel attacked by environmentalists, one man is speaking to them in a language they understand: money.
What happens in Texas will likely determine the future of the U.S. over the next decade," says Katharine Hayhoe, the co-director of the climate science center at Texas Tech University. Blackburn, she says, "understands, perhaps better than any, the tension between the old, soon-to-be-outdated sources of energy that power our economy and the new, clean sources that we hope will continue to power it for decades to come.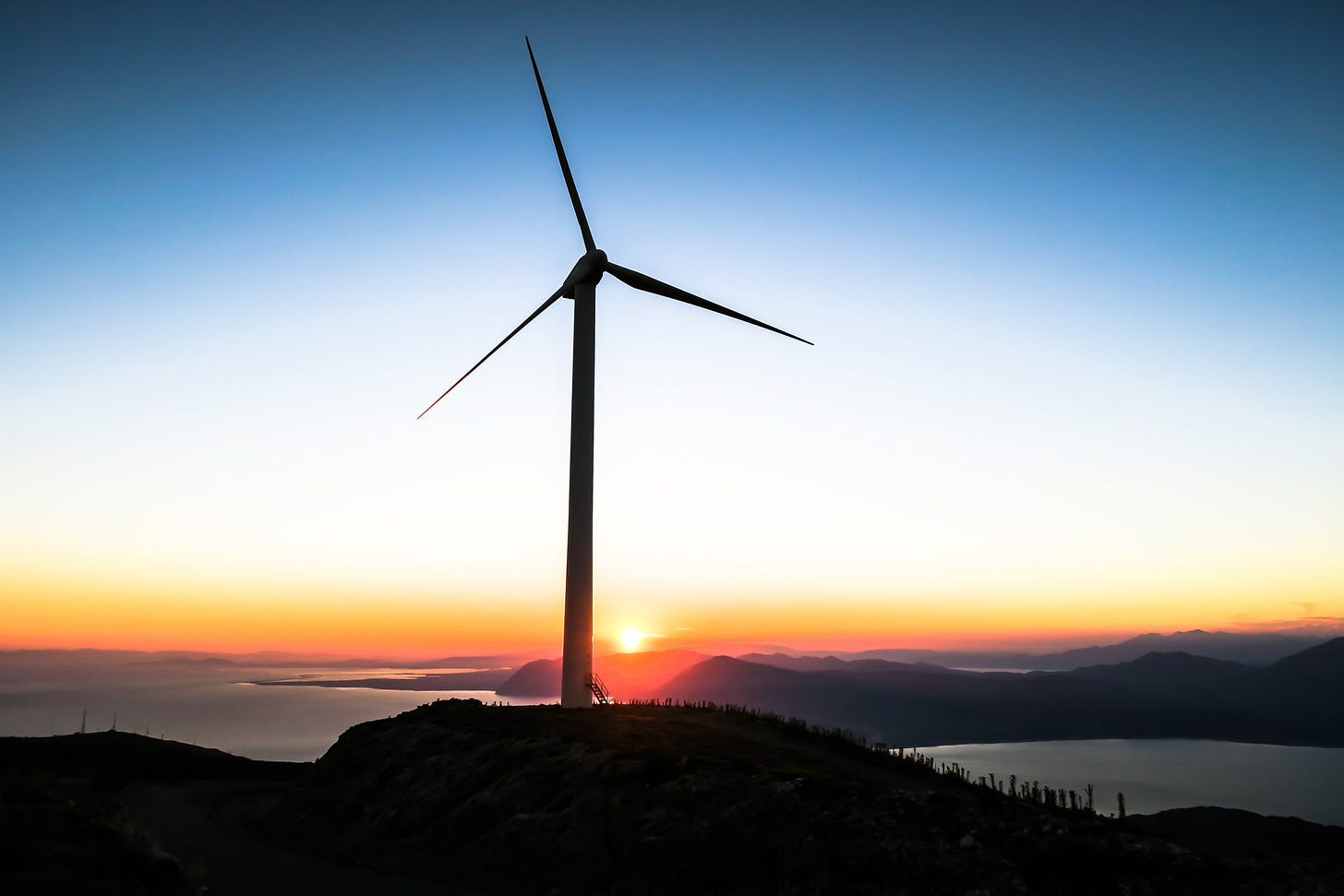 Transition in Electricity: 2020 Update —>
👉 This report highlights the various stages of energy transition across the globe. The speed of the transition has been under-estimated like almost all other technology movements before it. While some in the oil and gas sector believe we're just in a down cycle, the speed of renewable growth suggests we might be in an entirely new macro-environment altogether.
"If you know how cheap it can get, then you would focus on the real bottlenecks in speeding up deployment," he explains. "Then you would think about interconnection, new market designs, power to gas, and other ways to use the excess solar."
---
🤔 What We're Thinking About
1️⃣ The velocity of productivity and the difference between running quickly v. running in the right direction. Which one is more important? Does that change over time?

2️⃣ Teaching people to buy v. persuading them to buy

3️⃣ The impact if oil prices stay below $50 for a significant period. Every major reported guidance at or above that number for all of 2020.
---
Thank you for reading!
Kevin
Was this newsletter forwarded to you?
---