Discover more from Sustainable Returns
I share thoughts on investing, sustainability, and mental frameworks.
The Charging Station #23
Keeping it brief: 2 min. 57 seconds, 738 words
Hi friends,
For obvious reasons, finding stories for this week's issue was tough due to COVID-19. Almost every story touched on that theme and with good reason. As you might expect, our newsletter takes a similar focus.
---
📊 Data-Driven
40% - Electric utilities may be affected by the outbreak of novel coronavirus in the U.S. and should prepare to operate with up to 40% of their workforce out sick or quarantined, according to a recent Edison Electric Institute report. (SP&G Global)
---
1️⃣ Big Thought
Grey Rhinos
Michele Wucker coined the term gray rhino in the book 'The Gray Rhino: How to Recognize and Act on the Obvious Dangers We Ignore'.
The definition of a gray rhino is an obvious risk that is being ignored and ideally to create the kind of emotional connection that people had with [Nassim Nicholas Taleb's] black swan. The black swan did a great job of getting people to realize that they couldn't predict everything. Now it is often used as an excuse because "no one could have seen this coming" is a justification for any negative disruption.
The gray rhino is a more useful construct because it gives you a choice. Either you get trampled or you get out of the way, or you hop on the back of the rhino and use the crisis as an opportunity.
Other than coronavirus, what grey rhinos are out there? I'm thinking about:
Climate change

Free debt for prolonged periods in large parts of the world

Extremism in western politics
Past Posts:
State of the Electric Utility 2020
Takeaways from ISO-NE's Energy Transition Report
The Energy Transition in 3 Acts
📡 If you enjoy reading our newsletter highlighting the people, organizations, and trends shaping the edges of our industries, tweet to tell others about it: 
---
Links We Enjoyed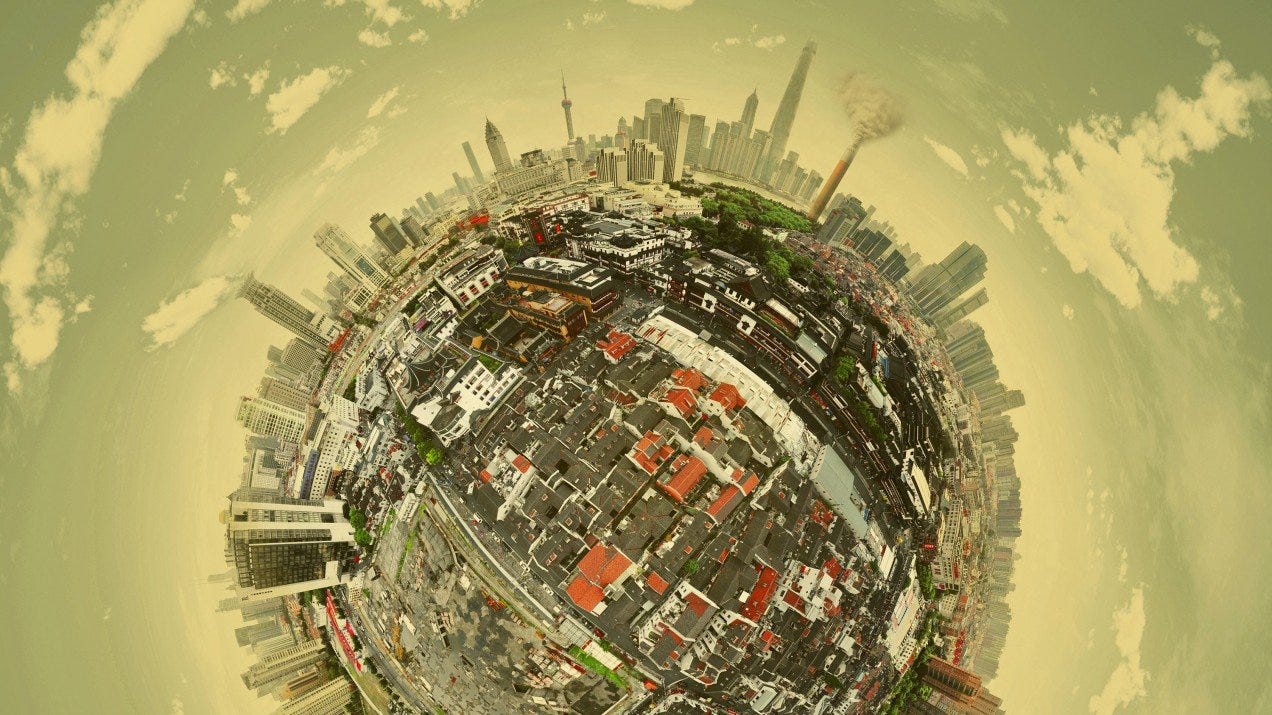 Why the coronavirus outbreak is terrible news for climate change —>
👉 One bright spot in the fight against COVID-19 is that we now know we are capable of collective action. Local governments, businesses, and universities have taken action while the majority of individuals (though certainly not all) have heeded warnings. These are the positives in my mind, but this article takes a look at the negatives which include moving climate to the backburner, again.
In the meantime, if the virus leads to a full-blown global pandemic and economic crash, it could easily drain money and political will from climate efforts.

But, we absolutely should dedicate the bulk of our international attention and resources to the outbreak at this moment, given the grave and immediate public health dangers.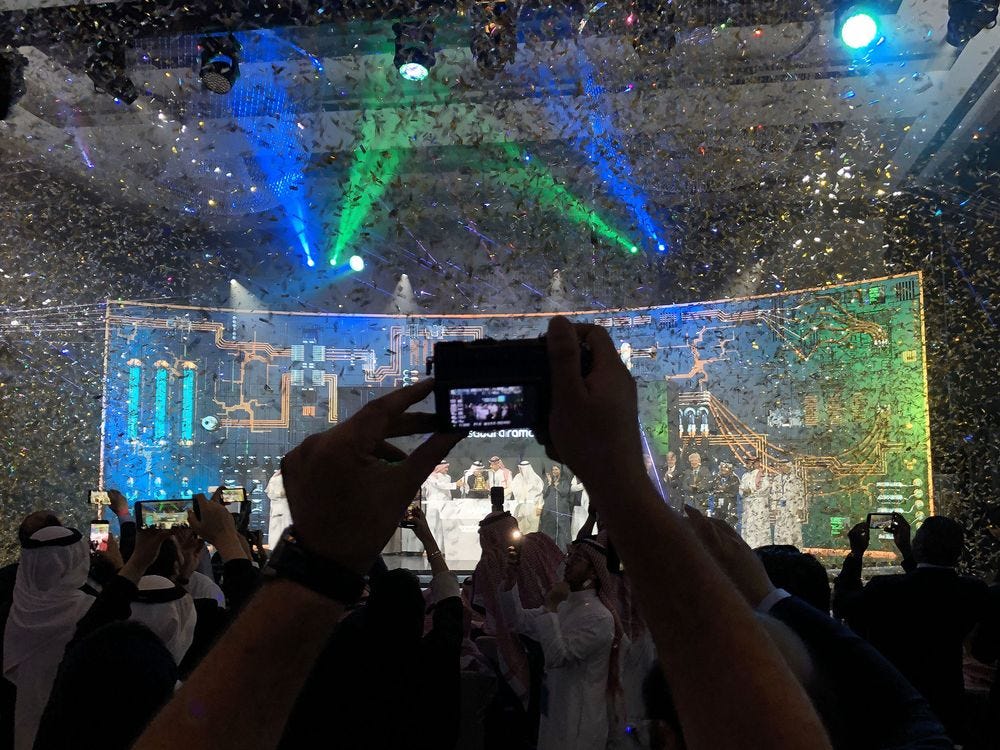 Saudi Aramco Hosts an Unreal Earnings Call —>
👉  The Saudi royal family hasn't decided to diversify because it wants to share the wealth. They understand what most of us do, the demand for oil is stalling. Yet, this call was a stark reminder for most that Aramco isn't really completely public as it still makes decisions that confound "shareholders".
At the same time, though, Aramco is ramping up its crude oil production to 12 million barrels a day and throwing in an extra 300,000 barrels a day from liquidating inventory. This is less intuitive if you happen to view Aramco as a strictly commercial entity: Boosting output into a market where consumption is evaporating isn't standard procedure.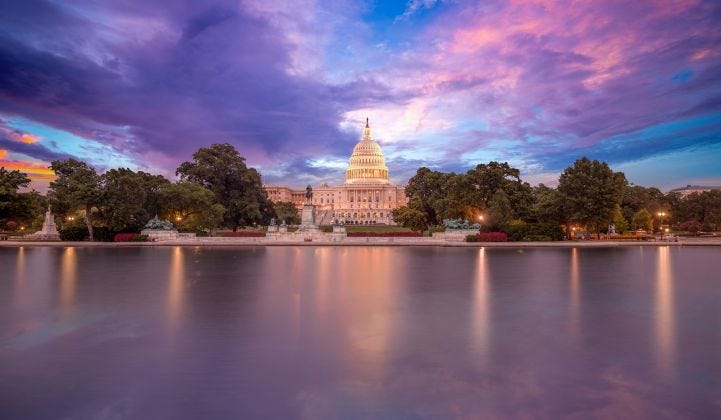 Massive Senate Energy Bill Falters —>
👉 If the U.S. is going to take any kind of climate action, bills like these need to pass. And bills require bipartisan support if they're going to pass the Senate, which this act has. Unfortunately, this is the kind of inaction we've become accustomed to when it comes to grid modernization and climate action. (Greentech Media)
"It is beyond frustrating to have our bill, which contains priorities from more than 70 senators, held up by an unrelated dispute that was never part of our discussions in the lead-up to this floor process," Murkowski said.
---
🤔 What We're Thinking About
1️⃣ Communicating with employees, leaders, and shareholders in uncertain times. There's a nuance to this that I believe you only get from experience.

2️⃣ Now would be the perfect time to build on infrastructure as a big boost to the economy. We could start approving projects and get people back to work as soon as the virus subsides.

3️⃣ What does post-coronavirus human interaction look like? Do any customs change? Do we appreciate in-person more or less? How long before the lessons learned are forgotten?
---
Thank you for reading!
Kevin
Was this newsletter forwarded to you?