Discover more from Sustainable Returns
I share thoughts on investing, sustainability, and mental frameworks.
The Charging Station - Issue No. 9
Length: 414 words; 90 seconds
Hi friends,
We're back after taking off for the Thanksgiving holiday. Let's get to the most interesting news in energy from the last few weeks.
Data-Driven
37% - Global wind speeds are picking up after decades of stalling, creating the potential for wind turbines to increase average output 37% in the next five years, according to a new study. (E&E News)
2.3 B - General Motors and LG Chemical plan to invest up to $2.3B to make battery cells for electric-powered vehicles, a joint venture that they expect to create more than 1,100 jobs in northeast Ohio. (NPR)
$100/kWh - By 2023, average battery prices will be close to $100/kWh, according to the latest forecast from research company BloombergNEF (BNEF), resulting in a market size that tops $116B annually by 2030.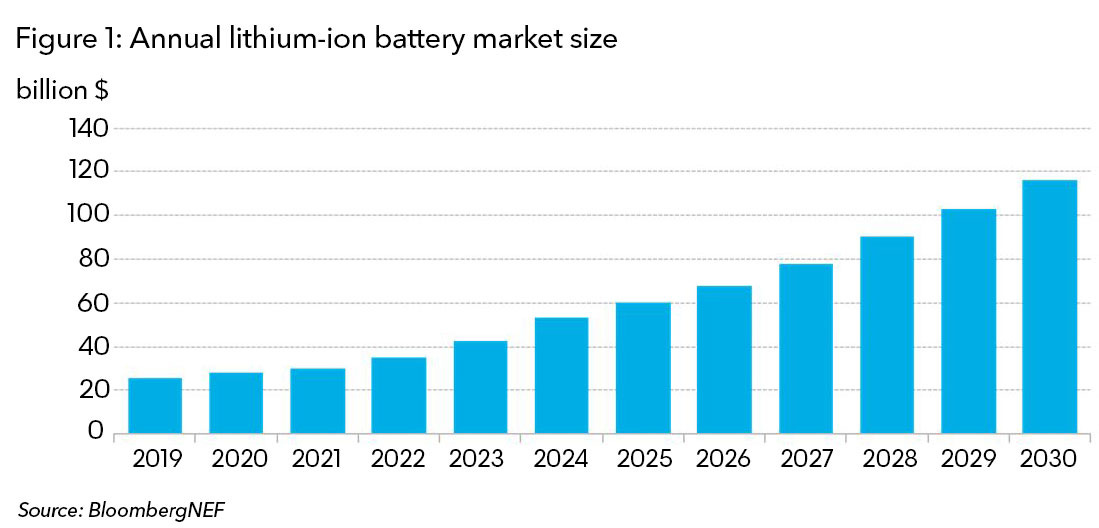 ---
Our Latest Post
No new post this week, but highlighting an old post that hasn't appeared in the newsletter yet:
How grid modernization affects us all - Most of the arguments against grid modernization have been some form of "this will result in higher rates for the consumer." Yet, this leaves out very important counterpoints like what can grid modernization do for consumption? what can it do for public health? See: PG&E
Previous posts: Perceived Risk and Market Size, "Gut to Data", Oil & Gas is Dead, Long-live Oil & Gas
---
Deep Dives
A Notorious Iranian Hacking Crew Is Targeting Industrial Control Systems - Rather than just standard IT networks, an infamous Iranian hacker group is targeting the physical control systems used in electric utilities and oil refineries. (Wired)
Vehicle-to-grid technology is revving up - Utilities are eyeing V2G as a way to help fortify the grid and reduce operating costs while meeting renewable-energy goals, making use of the batteries in vehicles that spend more than 90 percent of their lives off the road and unused. (GreenBiz)
---
Switched Off
This Week's Non-Energy Related Read
The Architect of Modern Algorithms- Barbara Liskov pioneered the modern approach to writing code. She warns that the challenges facing computer science today can't be overcome with good design alone. (Quanta Magazine)
---
This newsletter is our side-hustle. We hope it equips you with data and insights on the energy sector to inform your decision-making process in the best way possible. If you have feedback, let us know!

Enjoy the rest of your weekend!
The Charging Station
Was this newsletter forwarded to you?