Discover more from Sustainable Returns
I share thoughts on investing, sustainability, and mental frameworks.
What's Old is New Again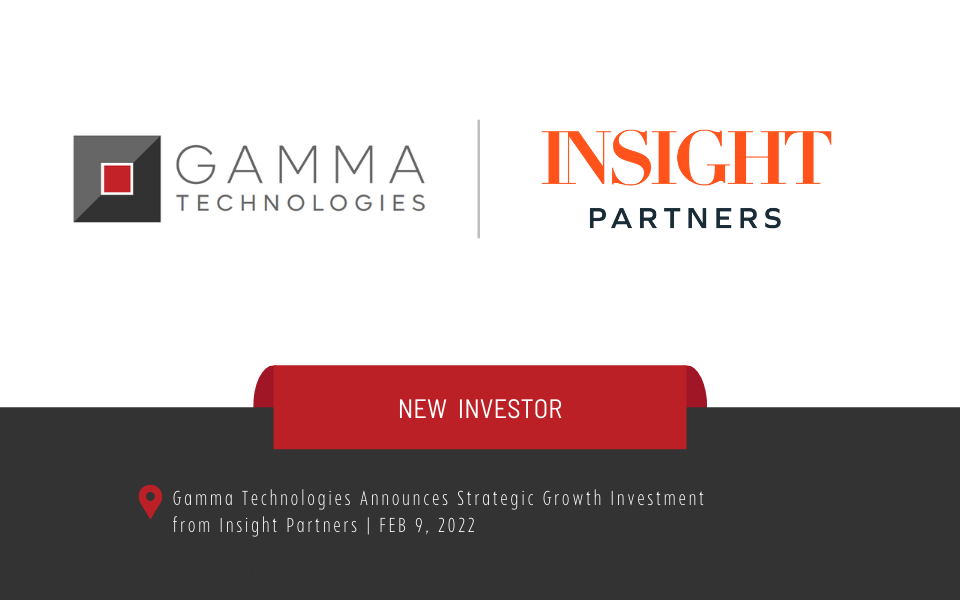 This week, Insight Partners announced an investment into Gamma Technologies, a physics-based simulation software.
On the surface, nothing about this announcement seems out of the ordinary. Gamma offers simulation software that enables engineers to simulate fluid systems, thermal systems, fluid systems, and propulsion.
The investment makes total sense given the advancements in batteries, EVs, and advanced manufacturing. What's a bit unusual is the company's age and the last time Gamma raised a financing round.
Gamma was founded in 1994 - making it nearly 30-years old, and last raised funding in 2015 from TA Associates.
The funding reminds me of Kleiner-Perkins' and TCV's investment in OSIsoft in 2011. At the time, OSIsoft was 31 years old, and OSI was serving an industry (energy) that was prepping itself for at least a decade of disruption.
Gamma is in a similar position. Their biggest industries include transportation, manufacturing, and power - all of which are due for a lot of change in the next decade or two.
I love this playbook; OSIsoft was one of the few great investments of "cleantech 1.0" primarily because they had spent 30 years understanding their customer without the pressure of time that comes with accepting private equity.
That customer knowledge combined with an influx of capital propelled them to a $5B exit to Aveva in May of last year.
I suspect we'll see these types of investments in and around legacy industries over the next few years. Several firms have endured a long, hard road within sectors like power, construction, automotive that are positioned to grow given the respect they've earned from OEMs and incumbents.
If you're one of those firms, we'd love to talk with you at Energize!